Qu'est-ce que la rédaction agile?
Un service de rédaction bonifié qui s'adapte à votre réalité.
Services
Adapted to your business context
You choose from the option of a single piece or a complete project based on your needs. I work with your team to produce and launch it efficiently. The project can also be done by phase to allow you to segment your production budget.
Single piece
I analyze your existing ecosystem to ensure a deliverable shape for your brand.
Complete project
Choose a turnkey solution for your project.
1
Evaluation
Done a the beginning of the project to have an accurate overview of the project and its challenges.
2
Strategy and creation
The strategy defines the objectives, allows me to make a content plan and choose the specific data to collect. Creation communicates your message to your target.
3
Analysis
The collected data determines the performance of the creative and allows us to adjust if needed.
4
Phases
It's possible to make revisions to existing creative content or add new content. This agile method allows you to segment the production budget and ensures a faster delivery of the first version of the project.
Harnois Industries Inc.
Blog of Harnois Industries Inc.
Elaboration of a content strategy, researches, interviews and copywriting of blog articles.
See the project
I work with agencies and companies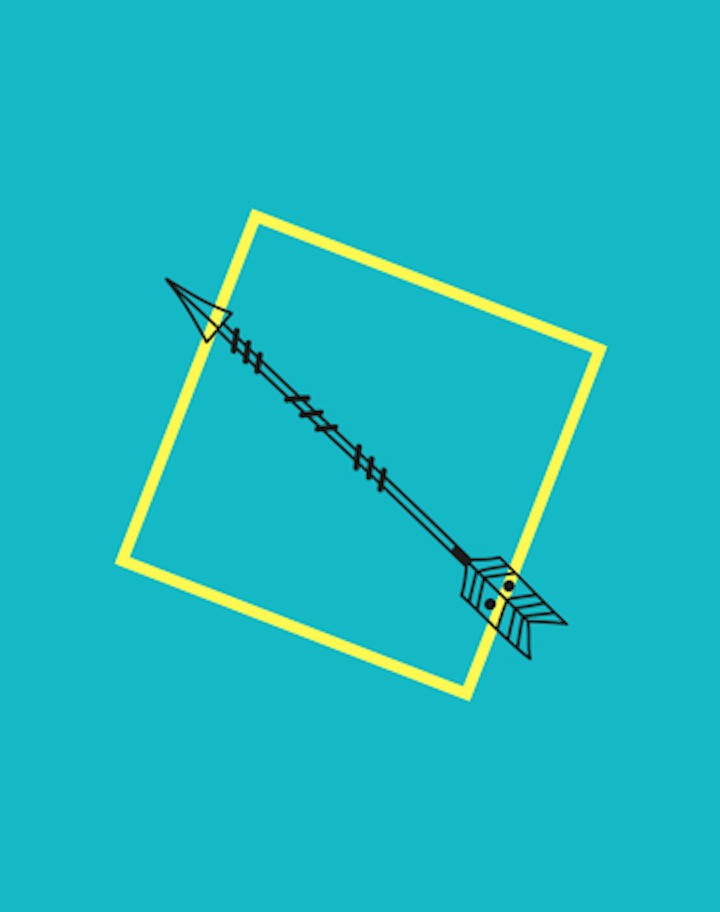 Agencies
With 7 years of experience at Sid Lee, LG2 and Taxi, I can say that I understand your working structure. I can efficiently collaborate with your team of coordinators, designers, UX designers, etc. I deliver a creative in line with the brand image of your clients.
Discover an agency project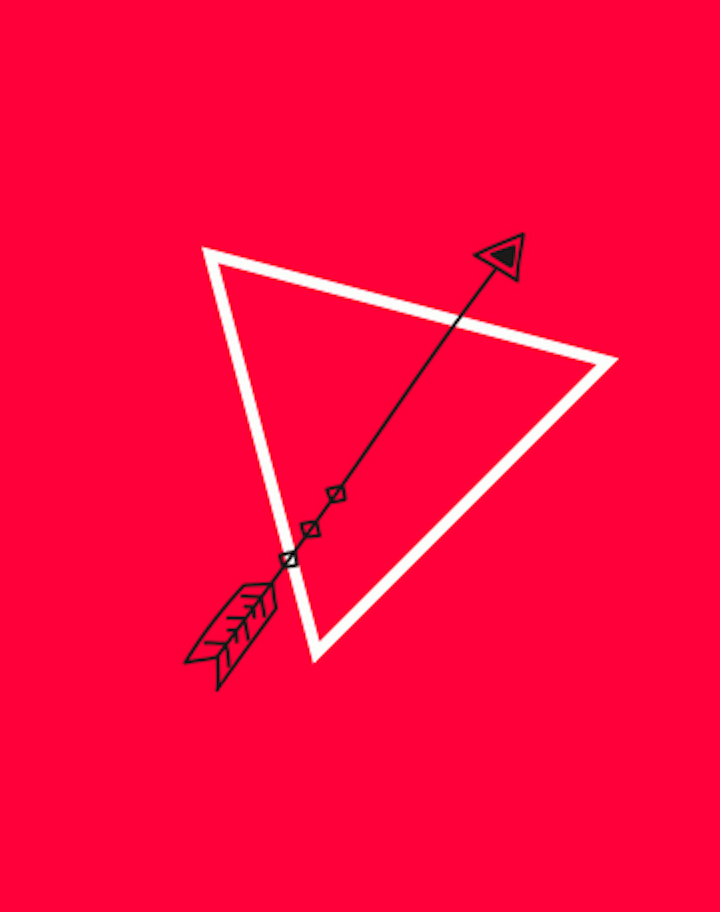 Companies
I directly collaborate with your team to complete the project with success. My implication helps you avoid spending too much time on internal management and limits intermediary. The project can be a complete agile project or a single piece project according to your needs.
Discover a company project
About
I offer a copywriting service with an added value. I'm specialized in copywriting, strategy and management.
About Sara
Sara always shows excellent creativity and quickly understand the clients' needs and challenges. She masters all copywriting styles, from liners/short copy to long copy.
Alexandre Cossette, Brand chief at Groupe Antonopoulos
Working with Sara is pleasant, I should say collaborate, in fact, collaboration is her strength. She asks the right questions and likes to get to the bottom of things.
Stéphane Olivier, Producer/Owner at Buck Créatifs
Sara quickly understood our company and its reality (a big company with 3 very different divisions) and perfectly completed her tasks. Versatile, Sara was able to complete her projects that included not only copywriting and research but also management.
Geneviève Hétu, Marketing coordinator, Harnois Industries Inc.
Sara can join rigorous project management to the creative aspect of the deliverable. She's a real asset in the business context we evolve in.
Alexandre Gravel, Associate, founder and producer at Toast Studio
I was more than satisfied with my work relation with Sara. It was professional and fast. I ended up being happy and fulfilled with my website and my social media who were positively impacted.
Gabriel Dancause, cofounder GAB