What is an agile service?
It is a method that allows you to launch and produce your project quickly.
Agile structure
My workflow ensures a collaboration that is reactive and effective. I collaborate with your team, quickly understand your challenges, and find the best solutions.
Work in phases
The project can be done in phases if needed. This flexible solution allows you to segment your production budget and answer to the needs of your market, which is continually evolving. votre marché en constante évolution.
Collaborators
When needed, I work with my specialized collaborators to offer a copywriting service with an added value. You only have one point of contact and the power of a multidisciplinary team.
Collaborative tools
Do you work with collaborative tools such as Slack and Trello? I love using those tools to boost productivity.
How does it work?
I make an overview of the project with you to allow me to understand your needs, maintain a strategic course and collaborate with your team.
01
Define
The objections and requirements are identified.
02
Estimate
The evaluation of resources and budget is made.
03
Plan
The strategic plan and schedule are shared.
04
Deliver
A project that meets the objectives of your market and that is produced on time
Single piece
I analyze your existing ecosystem to ensure a deliverable shape for your brand.
Agile project
A complete service, from the strategic plan to the production phase
1
Evaluation
Done at the beginning of the project to have an accurate overview of the project and its challenges.
2
Strategy & creation
The strategy defines the objectives, allows me to make a content plan and choose the specific data to collect. Creation communicates your message to your target.
3
Analysis
The collected data determines the performance of the creative and allows us to adjust if needed.
4
Phases
It is possible to make revisions to existing creative content or add new content. This agile method allows you to segment the production budget and ensures a faster delivery of the first version of the project.
Content creation
Content strategy
SEO copywriting
Research and interviews
Journalism
Website
Social media
Blog
Video content production
Sponsored content
Print
Adaptation
SEE PROJECTS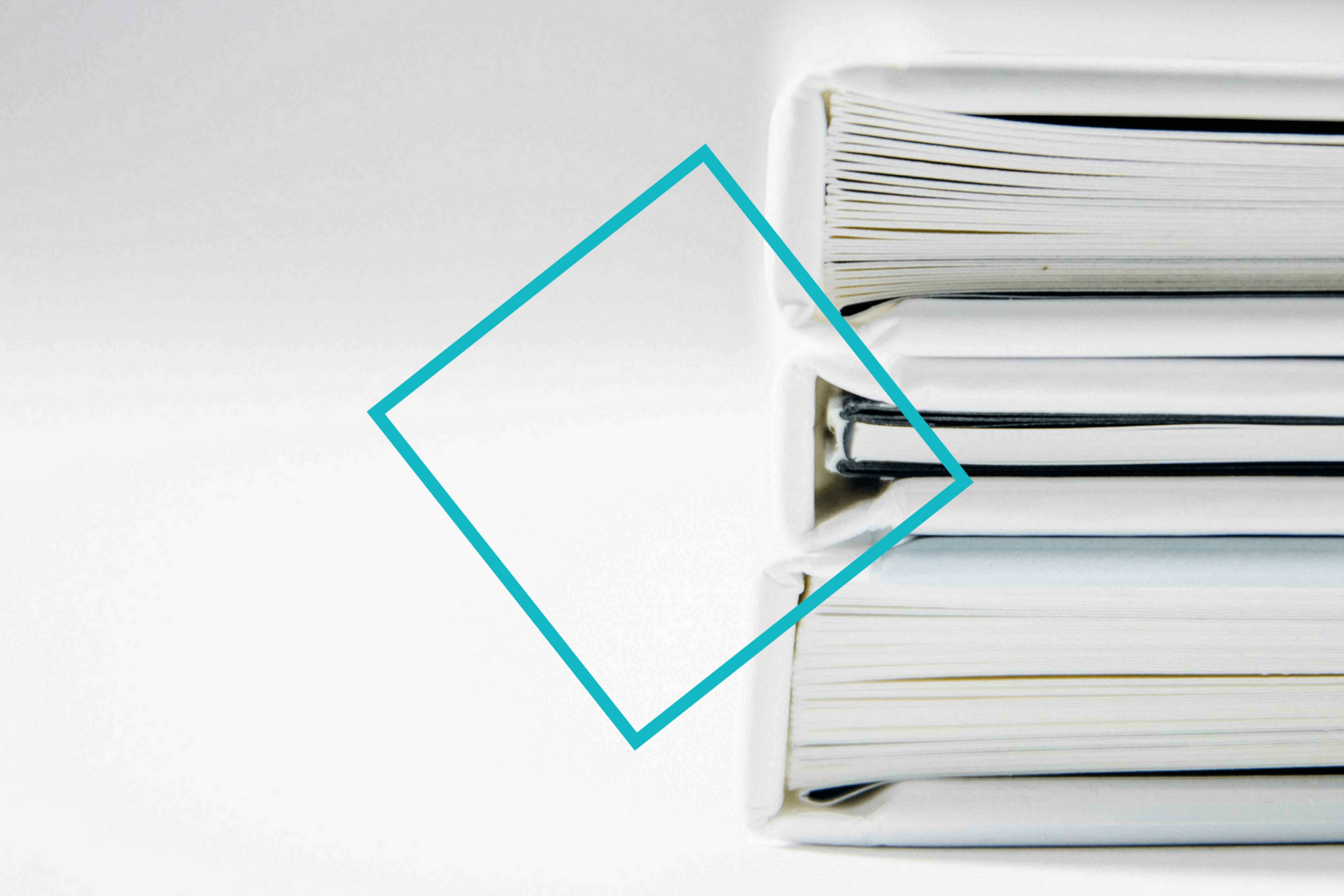 Management and production
Projects
Clients (for agencies)
Budget
Timeline
Objective monitoring
Performance report
Community management
Website (design and development)
Video (shooting, editing, motion design, etc.)
SEE PROJECTS